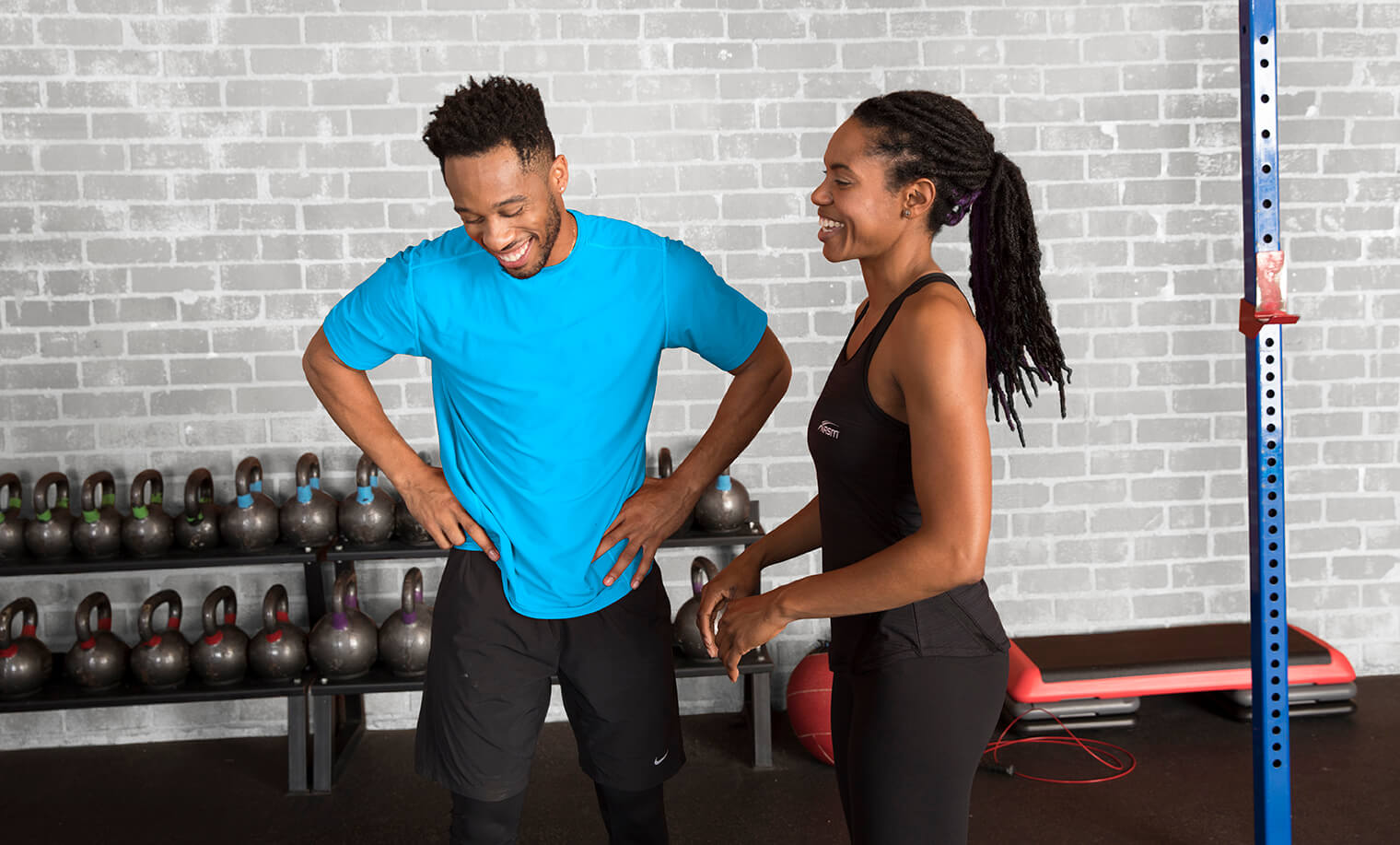 A SWOT analysis is a helpful tool for gauging and understanding the effectiveness of your work performance.
Although it is generally used for evaluating business practices and strategies, you can actually utilise a SWOT analysis as a personal trainer as well.
After all, you took the time and effort to earn your Level 2 and 3 diplomas, so why wouldn't you want to ensure you are providing the best version of your services to clients?